Security & Reliability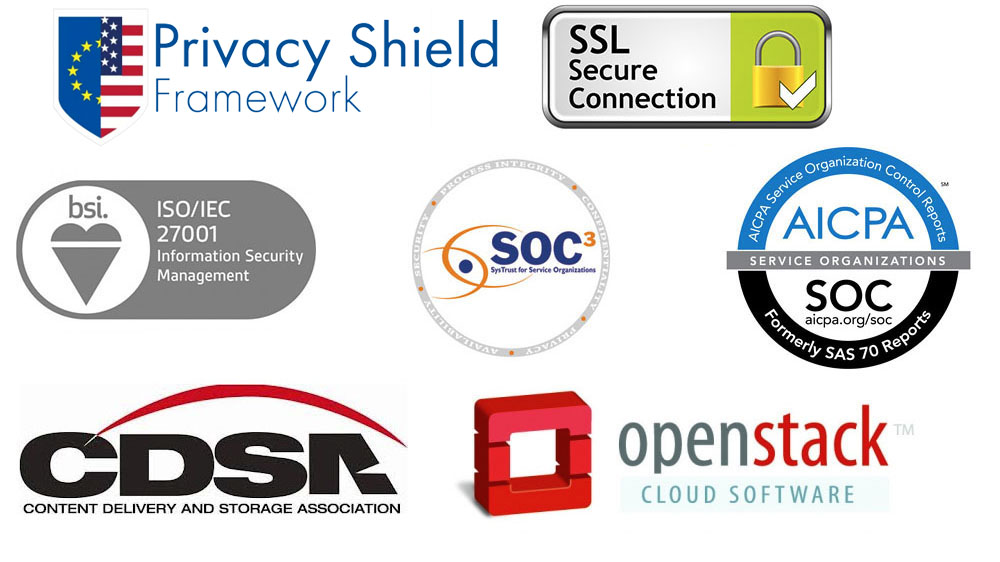 No servers to buy. No software to install. Just log in and launch your career site right away.
You can be rest assured that your career site will be fast and secure with our enterprise-class cloud based solution, which will meet your ever growing business needs.
We provide service level agreement and stringent data privacy protections. Whether you're a mid-sized business or a global enterprise, we've got your back.